New directions
February 3, 2012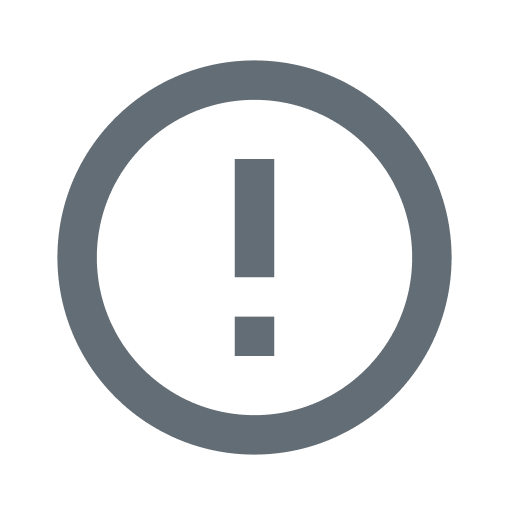 A nearly 100-year old Empire Passport from Iran. In addition to identifying eye color (black), it also noted the nature of the document holder's beard (shaved). 
ATTENTION SHOPPERS.
As there are currently 400 posts on this blog I'm using post no. 401 to tell you that South/South has found two new homes. Beginning this month I will be writing for Al Akhbar English and The New Inquiry as a contributing blogger. (You can visit the TNI blog page and see Imp Kerr's wonderful logo design here.) All posts will either be linked to or cross-posted right here on the mothership. Thank you to Malcolm Harris at The New Inquiry and Mansour Aziz at Al Akhbar (and all the fine, hardworking editors and managers that make these collaborations possible and worthwhile) for inviting me onboard. Blogging across three platforms is a prospect that excites and frankly overwhelms me a little, at this very moment, but I will do it as long as it's sustainable. (Ask me in six months. I kid. But no, really.)
Blogging is not the only or even main kind of writing I do—I'm slogging away at a dissertation, drying the ink on some book chapters and longer articles, writing a handful of poems a month, and sinking my teeth into my knuckles over a film project that's on hold until these works are completed—but it has found a place among my favorite forms because of the slightly frenetic, slightly laboratory-like conditions it affords.
For those who are newer here, this blog was begun in 2009 in Brazil and will turn three years old this year. I had little ambitions for it when I began—wasn't blogging something you did in 2005 anyway? Two months after I started, the Iranian election and its aftermath transfixed global attention and mine. Unable to expedite my expired passport to Tehran I watched, listened (via daily telephone calls), and wrote. A few days later the L.A. Times called South/South a 'popular blog' at a time when it had just tens or maybe a few hundred readers. Three years later I don't know (nor care to find out, honestly) what makes a blog quantifiably 'popular' or even likeable. I like to write about things that obsess, stir, challenge, frighten, or excite me. In the great trembling of this vast, enigmatic, and so-called globalized life of public ideas I hope that what I throw into the ether (in the place of silence) will be worth it.
Some content on this page was disabled on December 15, 2015 as a result of a DMCA takedown notice from Ramin Shoraka. You can learn more about the DMCA here: